Founded 2008
Saint Paul, Minnesota
SimDex designs and develops custom websites and web applications powered by WordPress for small and medium-sized businesses in the United States.
Founded by Geoff Myers in 2008 in Saint Paul, Minnesota, SimDex has more than 15 years of experience designing, developing, maintaining, and hosting over 100 client websites.
The mission of SimDex is to help small businesses grow and thrive through the effective use of the internet and technology.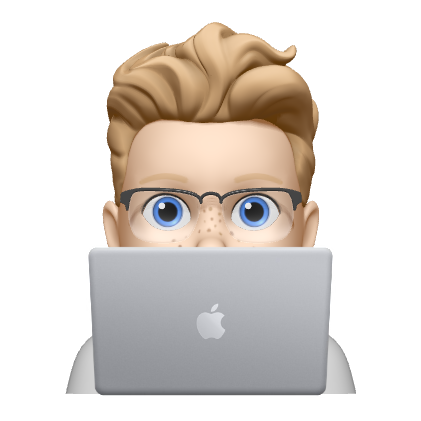 President + CEO
SimDex LLC
Geoff is an experienced website and software consultant and developer specializing in building custom automations and integrations between business systems. He is highly experienced and skilled in the following tasks and technologies:
Brendan Boyle / DBZ Technology
Christopher Stratman / Stratman Design
Jenny Bublitz / Bublitz Creative
Joel Clermont / No Compromises
Nancy Cavanaugh / Cavanaugh Interactive
Nate Duea
Peter Myers / Myers Communications Group
Sade Smith
Samuel Montgomery
Tom Sobczyk / Creative SOB
Tom Wilbur / Broad Daylight