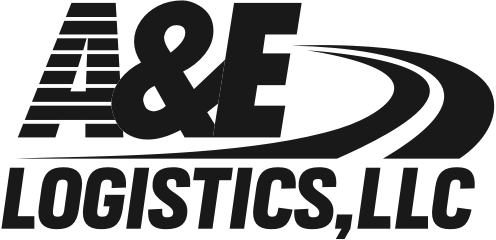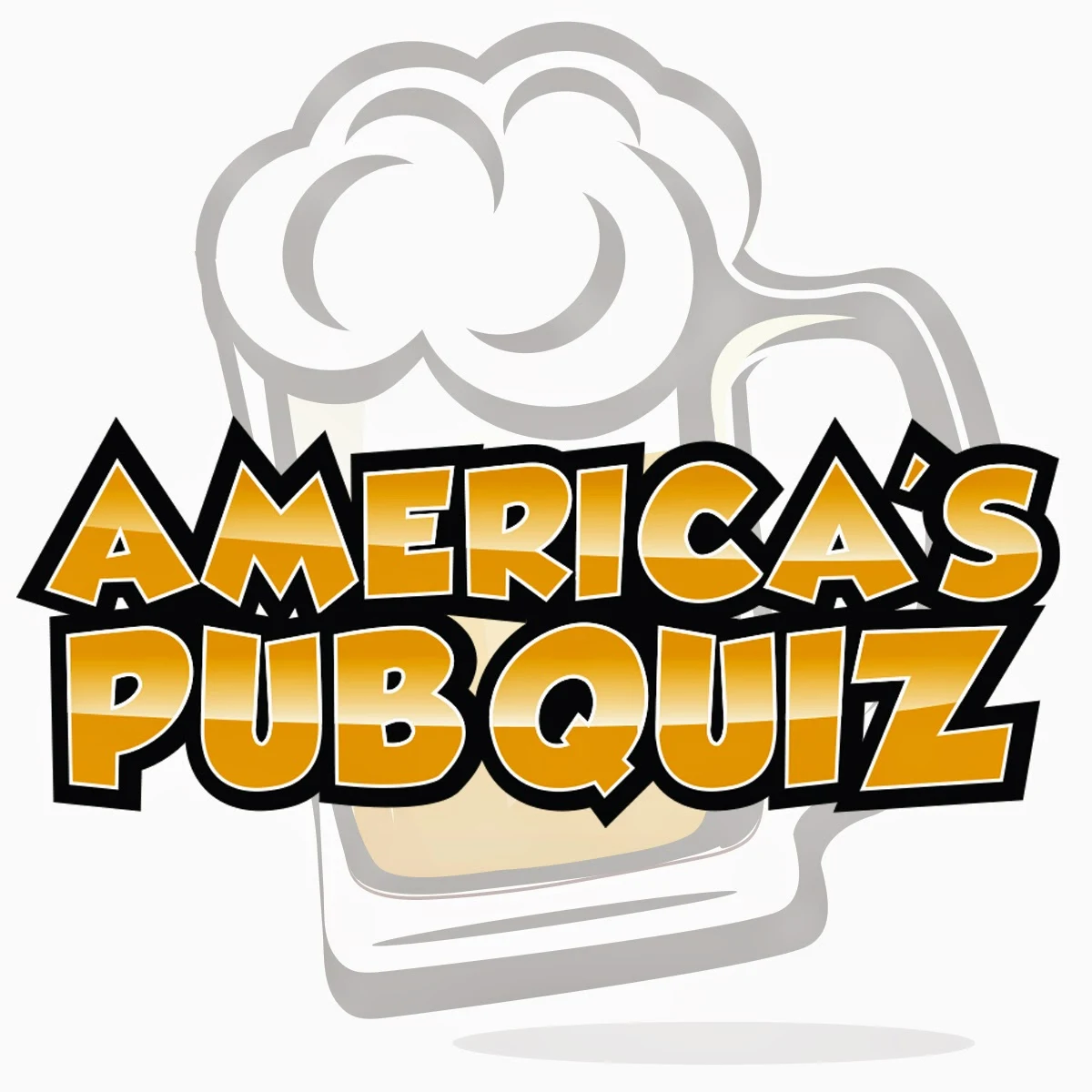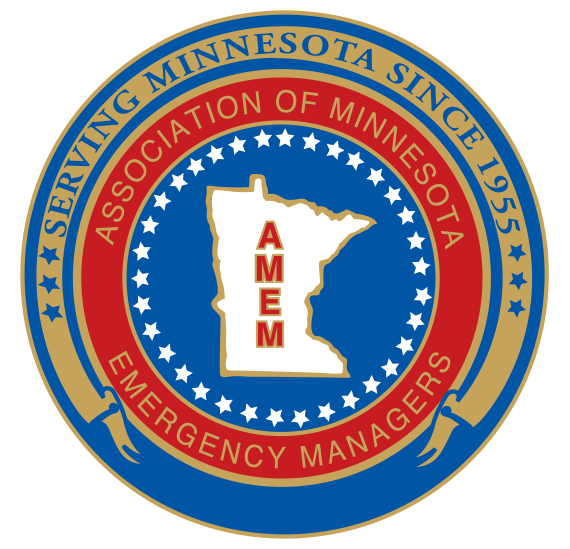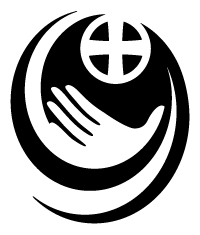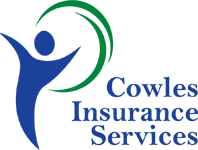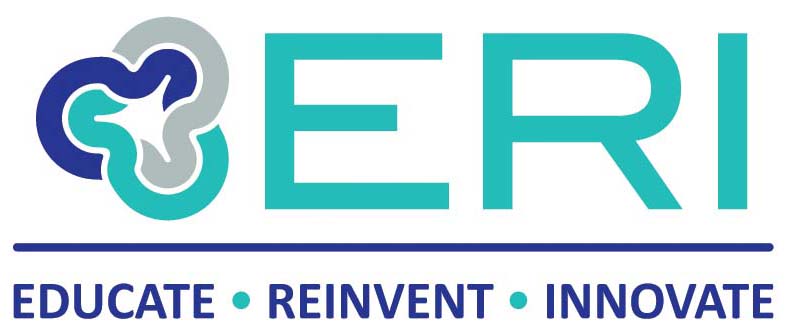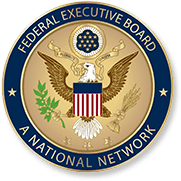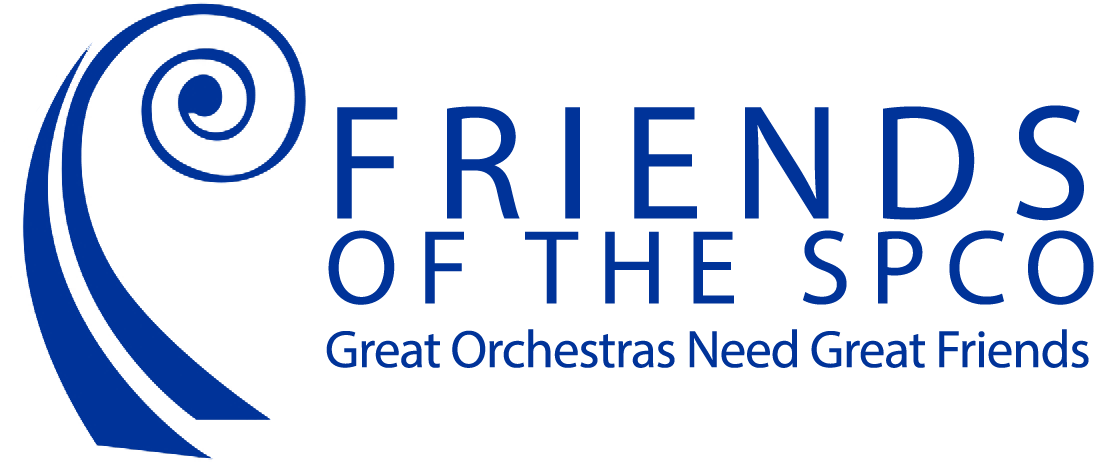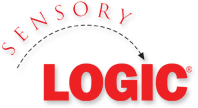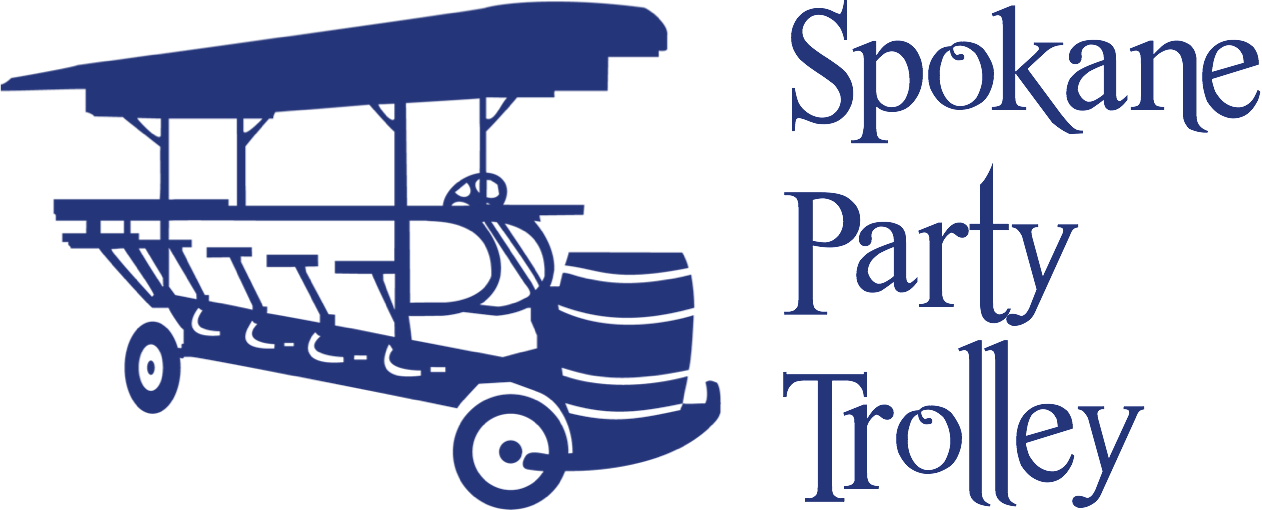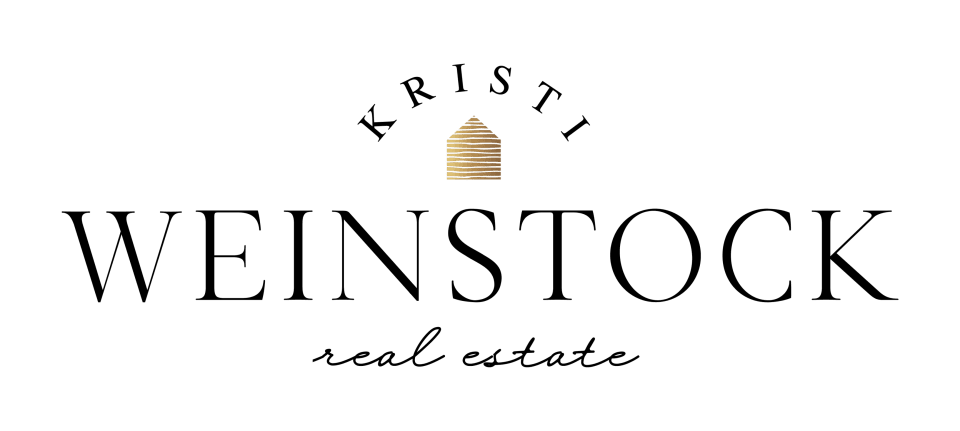 What Our Clients Say About Us
I have been a happy customer of SimDex for probably ten years. I have been fortunate to have had sterling service throughout that time. They are prompt to reply to my questions, and they answer my problems thoroughly. I would be happy to recommend SimDex to anyone needing website design or assistance.

My workplace chose SimDex for a website overhaul after reviewing proposals from quite a few companies. SimDex had the right mix of "big company" resources, products, and professionalism with "small shop" responsiveness, flexibility, and personal connection. SimDex has always been very thoughtful about giving us the functionality we ask for while respecting our price point without any pushy salesmanship. And I can't praise their customer service highly enough! Anytime something breaks they help us fix it quickly and painlessly. I've never had a problem getting in touch with them or any delay in getting troubleshooting started. I would recommend them to anyone building a new website or revamping an existing one.

Every experience I have had with Geoff has been an absolute pleasure. Fast response times, straight to the point, great communication, and always ready to help every step of the way. Couldn't recommend him more!

Our experience working with SimDex has been great. They worked with us to set up our site, and our guy Geoff has been quick to respond when we've needed support since then, and he always does a good job of explaining things in a way people without a tech background can understand.
Geoff has been a pleasure to work with. He has such a great understanding and knowledge of WordPress and was able to find a unique solution to our project.
We first met Geoff of SimDex many years ago when we were having our website redesigned. SimDex has now hosted our website for quite a few years. Reasonably priced and Geoff answers questions promptly.
We have been working with SimDex over the past several years and they have provided a rework of our website and many custom web tools. I would recommend them to anyone looking for web development help!
Very helpful phone call and consult.

Very professional, competent, and does not waste any time.
Very helpful and knowledgeable about all of our Website and Gmail issues.
Working with SimDex was great! I needed to integrate my system with Florida's Continuing Education Broker (CE Broker) While working with SImDex communication was prompt, clear, and detailed. My quote was stated upfront nothing mysterious, like I've experienced in the past. Everything was outlined from the time needed and the requirements for the project. Most of all, my project was delivered far quicker than I imagined! I will gladly continue relying on SimDex!
I am doing my website myself, but needed some help. Geoff was so very helpful. He was able to teach me by following me on my site. He is so Knowledgeable and a delight to talk to. Everyone needs a kind and helpful teacher.

He is professional, smart and helpful, very responsive. Highly recommended.
Simdex has helped our organization create a new website powered by a WordPress engine. Always professional and creative, Geoff provided best practices to guide the team for website design, technology integration and system training. Simdex has helped us to deliver a quality website that includes all of the features on our list.
We do not have in-house development at our college and have been relying on SimDex to act as our back end programmer for several years. Professional and responsive, Geoff has been invaluable in helping update our complex xml cms systems and in building out custom solutions and templates.
Geoff is so great to work with! He is very quick to respond, extremely knowledgeable and very efficient. In most cases he has helped us resolve issues that we have run into with our website within a matter of hours. We couldn't be happier with the services and assistance SimDex has provided.
— The Food Group of Minnesota
A year ago I was referred to SimDex by a trusted friend. Working with Simdex and Geoff Myers on our new website has been a great experience! Geoff listened to us, heard what we needed, and constructed a beautiful site that has all the user-friendly functionality we need. The site houses an online, bilingual curriculum that is now serving religious educators throughout the US, a much needed resource in this time of COVID and online learning. Geoff/Simdex worked with us to get our content online promptly, which is important. Responsive and professional, great value, great work. I highly recommend Simdex: Five stars!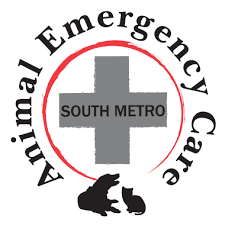 We are a small animal emergency clinic and need help with updates and keeping our website current. Geoff responds quickly to all our requests and changes. When he has completed the job he sends a link so I can review everything he has worked on. Simdex keeps our site up to date at a very affordable price!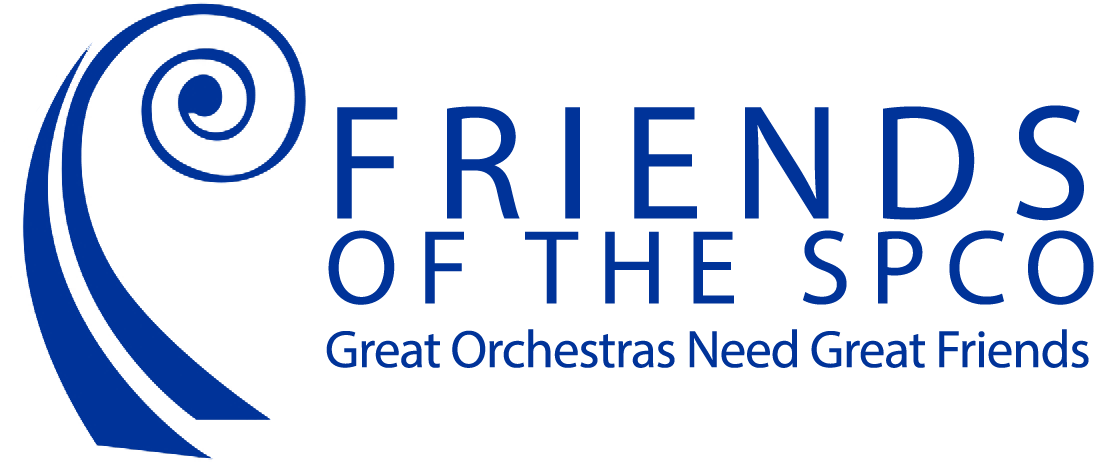 The Friends of the St. Paul Chamber Orchestra hired SimDex to construct a website and also do a membership system. They were top notch professionals, answered questions and stood by their timeline, as well as being very responsive to comments. I would highly recommend their services. They get an A plus from us!

Geoff was extremely professional and helpful during all of our interactions. He really made our vision come to life while teaching us how to make adjustments when we want changes in the future. Couldn't recommend this business enough!
SimDex is a top notch web designer. Helps you sort through what is necessary and what is not. He is efficient and effective.
Geoff has worked with our company for years. He is very knowledgable and VERY helpful at explaining things PERFECTLY for future use. I would HIGHLY recommend SimDex LLC for your needs.

We've been working with Geoff of SimDex for many years. Prior to working with Geoff we had a variety of different consultants and developers but none of them rose to the level of excellence and professionalism that we've had with SimDex.
A huge benefit of working with SimDex is it opened up time for our business to do what it does best and left our web needs and demands in the hands of capable and talented developers at SimDex.
Thanks Geoff!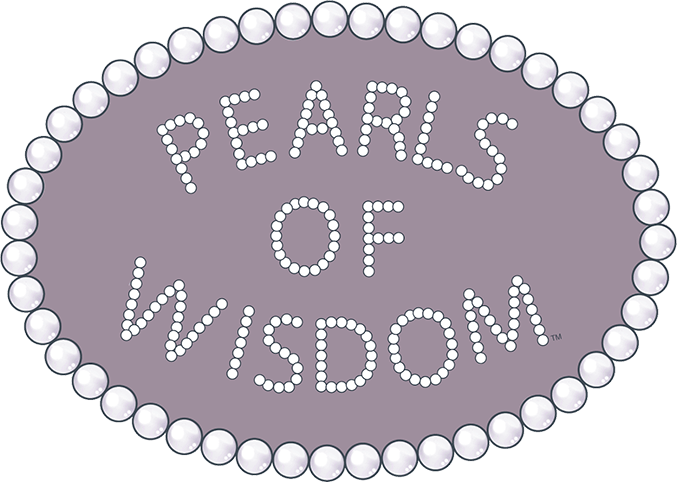 Simdex is a high quality web development firm with remarkable customer service and superb technical ability. From our experience, Geoff Myers engages his clients with a well balanced approach in business, communication, and technology. The right combination of these three for a client is rare. Simdex has been extremely responsive, professional, and full of ideas to bring the business to life through web design.

SimDex helped us create a set of custom websites and have maintained them for several years. What really stood out to me was that they tried to understand our goals and the project and not just take direction. To the point that they would even recommend things we hadn't thought of, all because they understood what we were trying to do as well as we did. SimDex has been a valuable partner and I recommend them highly.

I have been using SimDex, LLC for the past decade. They have built websites, maintained websites and have performed countless upgrades for me over the years. What enlightens me most to write this review is their ability to take on complex, never done before projects and exceed the established expectations. Most recently, Geoff and his team designed a way for my marketing staff to make updates to the back-end of our complex website in a matter of minutes rather than several hours. We had the idea and SimDex provided a solution in a timely manner and at a fair price. We are now saving several hours each week with our updates. Keep up the good work!
Excellent experience with Geoff. I highly recommend.