Big Picture
First, we need to understand your company or organization's immediate and longterm goals and priorities, as well as how your website and digital marketing strategy currently fit into that greater context. We need to fully understand the high level business objectives of your company so that everything we do to help is in perfect alignment with what really matters to your company. All discussions and recommendations are tailored to these organizational goals.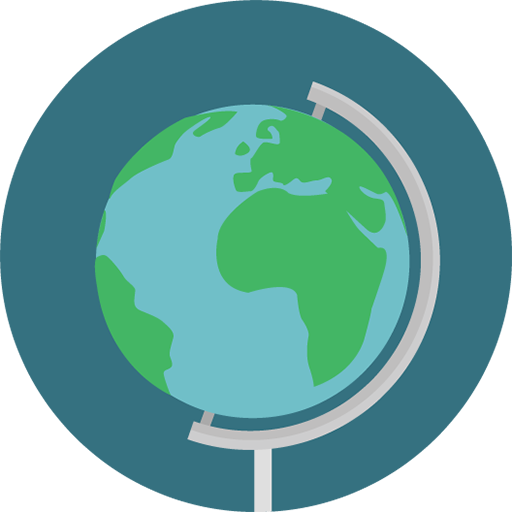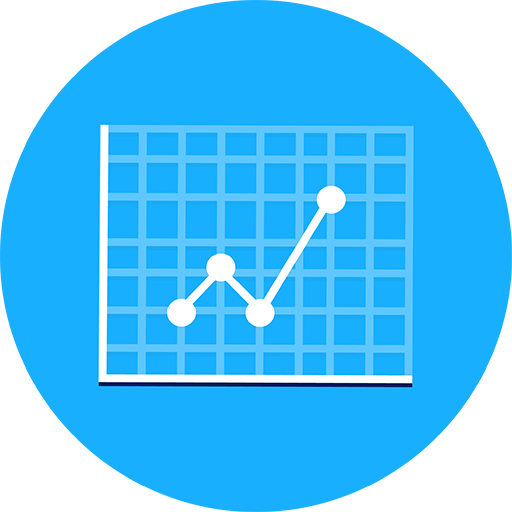 Data Analysis
By analyzing and interpreting your business and website analytics, we can determine your company's marketing strengths and weaknesses and provide the best course of action to increase traffic, optimize conversion rates, and produce higher engagement with your target audience. By applying principles such as the 80/20 rule, we can focus on what is working and optimize it so that it becomes an even more effective tool for achieving your business objectives.
Experimentation + Testing
Data-driven experimentation is crucial to objectively measuring the successes and failures of a marketing strategy. It is the only way to empirically know what works and what doesn't work. By implementing a series of iterative A/B split tests, we can isolate and test a single factor or variable on a landing page or email campaign to determine its effect on the overall performance of the page or email, measured by conversion rate. This is an evolutionary process that involves continuously tweaking design and content and is proven to deliver results through optimized conversion rates.