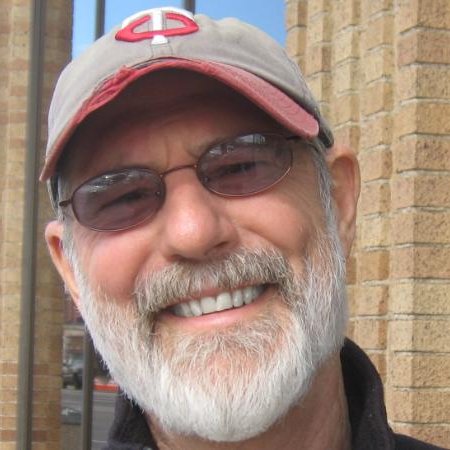 "I have had the pleasure of working on a number of web-based projects with Geoff over the past couple of years. Not only is he technically gifted he has a great aptitude for problem solving and understanding the bigger picture. When you couple this with his pleasant personality and sound business acumen you get a win win situation."Tom Wilbur
Owner/Partner
Broad Daylight & On-Line Images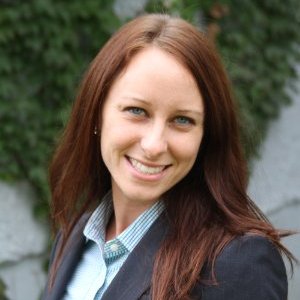 "Geoff is a talented web design professional who is one of the most responsive and thorough partners I have worked with in my career. Geoff is a consummate professional who has expertise with web design and also takes the time to listen to customer needs so the final product reflects the company's vision. We never wait more than an hour to hear back from Geoff with a website maintenance question, and I happily recommend his services!"Alyssa Bryan
Executive Director
Federal Executive Board of Minnesota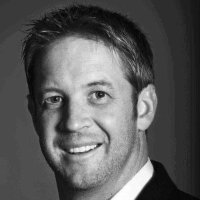 "Geoff is a valuable resource and does outstanding work!! Not only is he technically proficient, but he sees the "big picture" when integrating technical solutions with real life business applications. We are lucky to have him part of our team."Chris Bye
President/Owner
Thinking Moves, LLC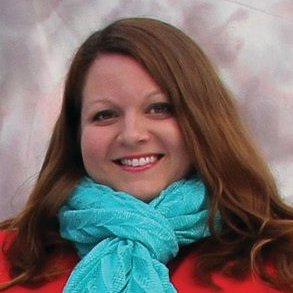 "Geoff has been a great asset to our non-profit work. He helped us upgrade two of our websites. He is an expert in his field and always responds in a timely manner to our requests."
Kristin Smith
Marketing & Creative Manager
The Food Group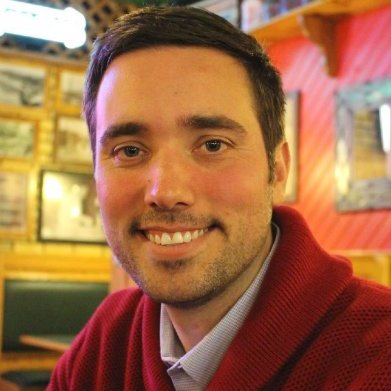 "Geoff developed and created my website www.rightturnrecruiting.com. The main purpose of this website was to provide a cloud platform for my recruiters to log-in and obtain information that changes on a daily basis. Geoff did a beautiful job on creating a strong back-end but equally as important created a website that is very attractive to all my customers. To top it off…anytime I need an update or change, Geoff has it done within minutes. A+! Keep up the good work Geoff!"Doug Drier
Owner
Right Turn Recruiting, Inc.
"I've been a client of Geoff Myers for several years and continue to call on him for prompt and professional troubleshooting for my computer and website needs. I wholeheartedly recommend Geoff."Kristin Volk Funk
New Health Visions, LLC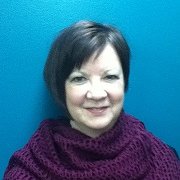 "Our coalition website needed a complete do-over. And Geoff did an amazing job! He not only created a great layout, he revamped our logo to give it a fresh new look. Plus, Geoff responded to requests and questions very quickly, his costs are competitive, and he provided staff training so that we can maintain the website."Kathy Asper
Manager of Prevention Services and Outreach
Arbor Place, Inc.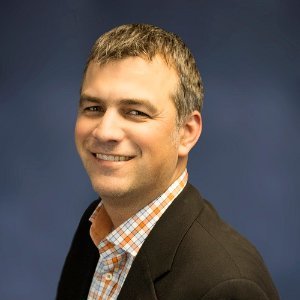 "We were having issues with our current web design and manager to the point we were ready to take it back in house. Immediately upon hiring Geoff, he redesigned our site and has be wildly responsive with typical turnaround of less than one day. Being CPAs, we are very cost sensitive and have always thought we got significant value for Geoff's pricing. We are raving fans!"Brian Roers
Owner
Roers Investments, LLC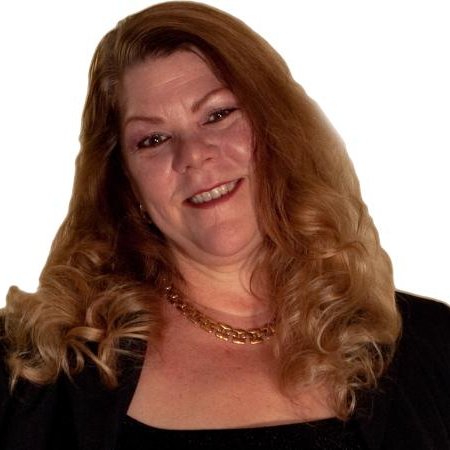 "Geoff did a fast job and accurately held timelines. The update of php and other necessities of the project were delivered in spades. Communication was easy and responses were swift. Thank you for a job well done!"Catherine Gross
Relationship Coach, Life Success Coach, Certified Mentor Coach and Motivational Speaker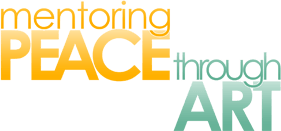 "Geoff's work with Mentoring Peace Through Art is beyond exceptional. His professionalism and wisdom elevate the effectiveness of our web site, while his enthusiasm and curiosity complement our understanding of our own work. His engagement with our mission gives us exactly what we need in our communication with the world. We highly recommend Geoff Myers and SimDex LLC."Connie Fullmer & Jimmy Longoria
Mentoring Peace Through Art
"The need to redesign an outdated website for our company and regain control of our web hosting and domain name registration process led us to Geoff Myers' and SimDex LLC. After recently launching our newly designed website I couldn't be more pleased with our decision to move forward with SimDex LLC for those services.

Geoff's timely and organized response to our correspondences, coupled with his expertise in web design and website structure, made the process not only manageable, but, quite straightforward for "non-tech" people.

Geoff extended his expertise beyond just creating a website by providing additional services for: company logo redesign, website content management, MAC technical support, email client configuration, workstation and hardware review/recommendations and home networking configuration.

What started out as a simple search for someone to redesign our outdated website lead to our acquisition an IT professional who went above and beyond what we expected, will be our go to person for all future IT concerns and finally someone we would happily recommend to anyone in our network in need of the services we received."Robert Mogensen
Owner
Precise Poured Walls LLC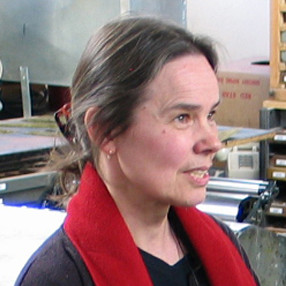 "Regula has had a business website for several years, but wanted to redesign it and have the new version be simple, elegant, and easier to maintain. Upon the recommendation of a colleague, Regula asked Geoff to implement the new design (regularusselle.com). She had selected a template and developed the content, but needed technical assistance. Geoff has exceeded our expectations in every way.

Geoff is highly professional, knowledgeable, and efficient, and he has excellent communication skills. During one of our two meetings together, he listened carefully to our ideas, informed us about limitations of the template, made suggestions, and provided a draft version of the site for our review a few days later. We met together again after we provided a list of changes and questions, so that he could teach us to modify and update the site. This is perfect! We now can make simple updates on our own and plan to consult Geoff only when faced with more complex changes.

Geoff not only has outstanding technical skill, but also is creative. He made a beautiful improvement to the site by making one layer transparent, which greatly enhances the 'feel' of the site. The template is unusual in that some pages are meant to scroll horizontally, arranged like an art gallery, whereas most sites scroll only vertically. To help new users navigate the site, he modified the code to provide a simple, well placed, and aesthetic instruction.

Based on our experience, we enthusiastically recommend Geoff Myers to help you develop and maintain your website. You shall be impressed with his technical, personal, and creative skills."Michael & Regula Russelle

"While I was looking for someone to help me develop a web site I came across Geoff Myers and his company SimDex LLC.

After talking with Geoff I decided to go with his company. I can say I am very satisfied with the service I received from SimDex LLC. Geoff was prompt in his response to any questions or concerns I had and kept me updated through each step of the site development process.

I feel Geoff went beyond just designing my site. He was very patient in helping me understand how all the pieces of a web site work together.

I would highly recommend Geoff and his company. His follow up once my site was up and running was great!"Dan Tangen
Temperance River Vineyard