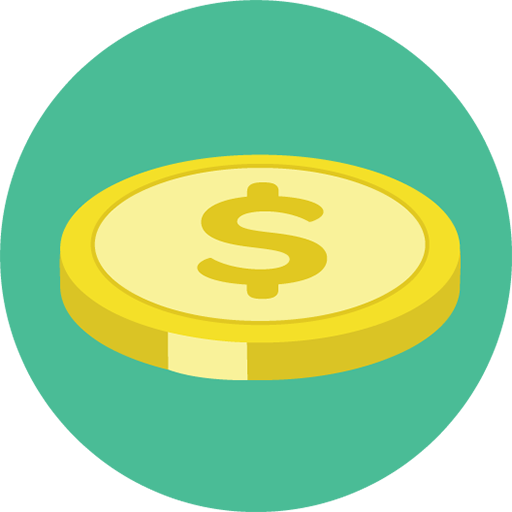 Rates + Pricing
If you are a new client and/or have a new project which you would like to discuss, we offer complimentary 1-hour phone consultations. There is absolutely no charge for this time.
Consulting rate is $150.00 USD per hour and is billed at a 1 hour minimum, and in 15 minute increments subsequently.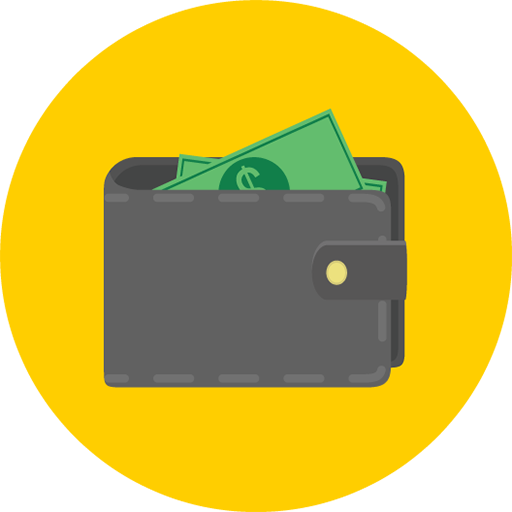 Payment Policy
Full payment for the above amount is due within 21 days of this invoice's date. No exceptions. There will be a $50.00 USD late fee + 1.50% monthly interest charge for late payments.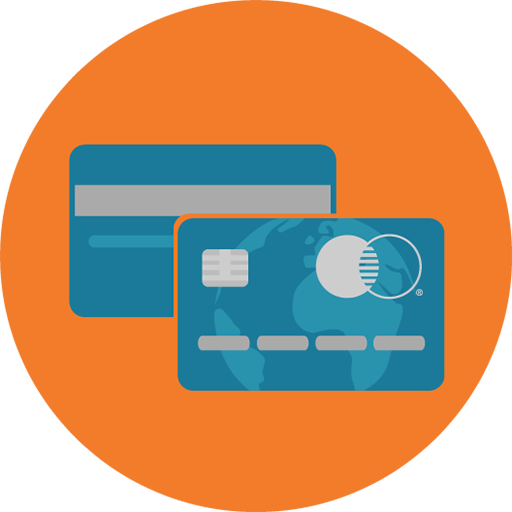 Payment Methods
Clients can pay via credit/debit card (i.e. Visa, MasterCard, Discover, American Express), PayPal, or electronic check (i.e. direct deposit, ACH).
If you would like to pay by check, please make it payable to "SimDex LLC" and mail it to the address listed on your invoice.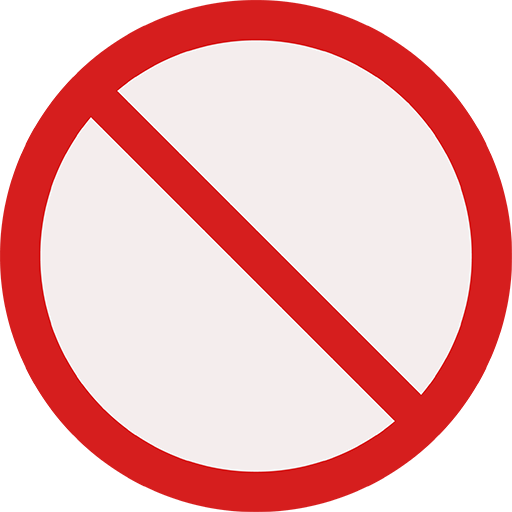 Cancellation Policy
There is a $50.00 USD fee for any appointment cancelled with less than 24 hours notice. There is no penalty for canceling an appointment with more than 24 hours notice.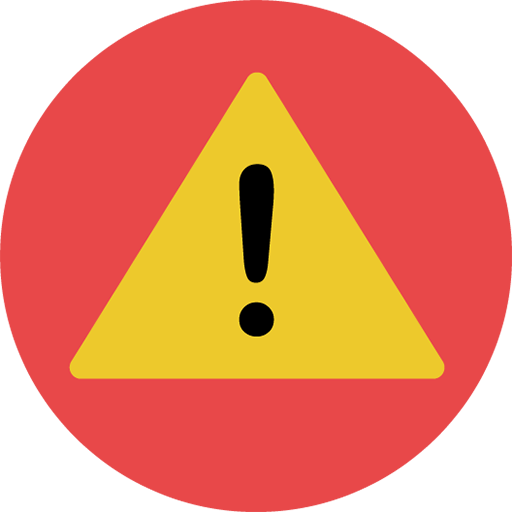 No Warranty
There is absolutely no warranty for any services provided by SimDex LLC. This is because there are countless external factors over which we have no control, so we cannot make a guarantee that a system will work when we do not have 100% control over how it is set up. However, we will do everything we can to ensure your customer experience is the best it can possibly be.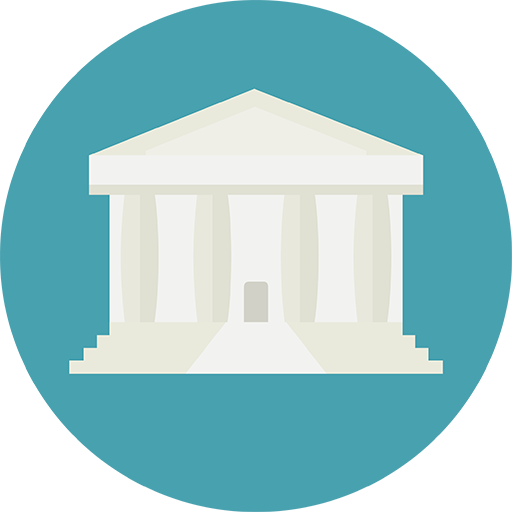 Employer Identification Number (EIN)

For tax purposes (1099-MISC forms), the EIN for SimDex LLC is 26-2337604.